By Ankit Telang
Top 10 Hollywood Vegan Celebrities

There are countless people who are in favor of the vegan concept and believe that veganism helps riches and glory and benefits our health through various aspects.

Also, there are some numerous celebrities – from Benedict Cumberbatch to Joaquin Phoenix. And Athletes like Venus Williams to Barny du Plessis who have adopted veganism into their lives.

1) Benedict Cumberbatch
Our beloved Sherlock or Dr Strange from Marvel universe is Vegan. In an interview with Time Out London, Cumberbatch was asked if he had to eat "anything gross like egg whites" to stay in shape for the movie. "No, no—well," Cumberbatch responded, "I eat a plant-based diet." In a separate interview, young YouTube star Sophia Grace asked Cumberbatch if he liked UK-based food chain Nando's, to which he replied, "Well, only if they've got vegan options." In a third interview promoting the new film, Cumberbatch was asked about eating the local food in Singapore, to which he responded: "as much as a vegan can."
2) Joaquin Phoenix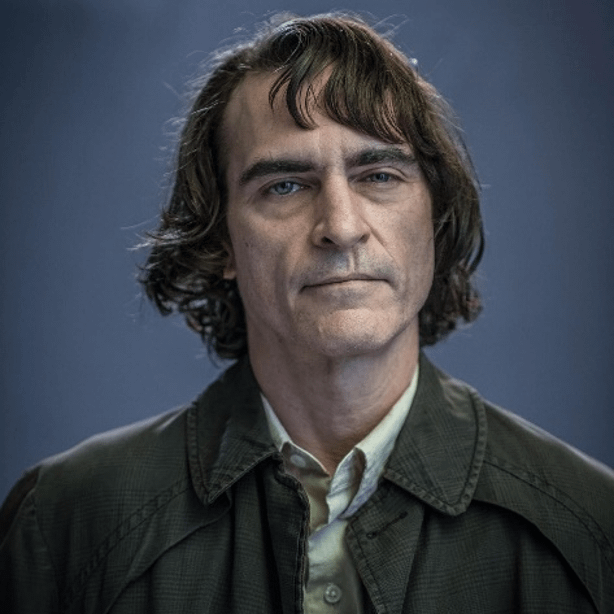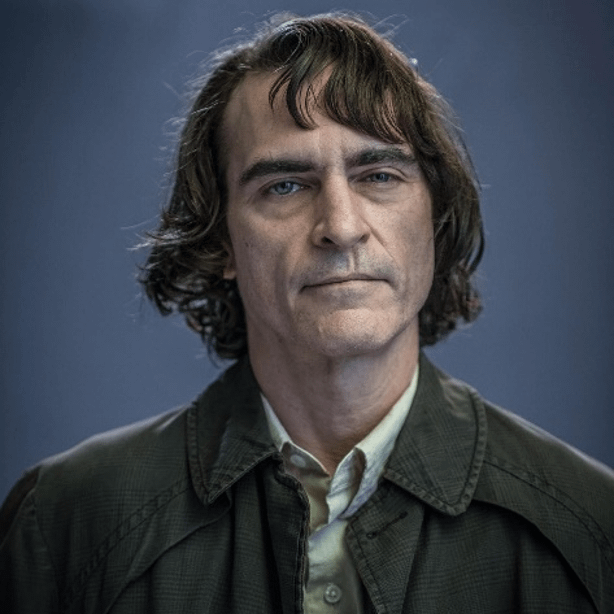 "Joaquin Phoenix never misses an opportunity to turn the spotlight away from himself and onto animals' plight and to set a great example of walking the vegan walk," said PETA founder Ingrid Newkirk in a statement. Not only him but the phoenix family is Vegan since 1977. Joaquin Phoenix was barely three years old then and in a 2018 interview with Collider, the 45-year-old actor recounted the incident that changed his perspective: "Really it was seeing these fish being killed when I was on a boat as a kid. `I don't know how to explain it. I think it made me distrustful, and angry, and frightened of humans, humanity. I just thought it was such a gross abuse of power in a way" This was the most jarring and intense memory" of his childhood that made him go vegan for life.
3) Beyonce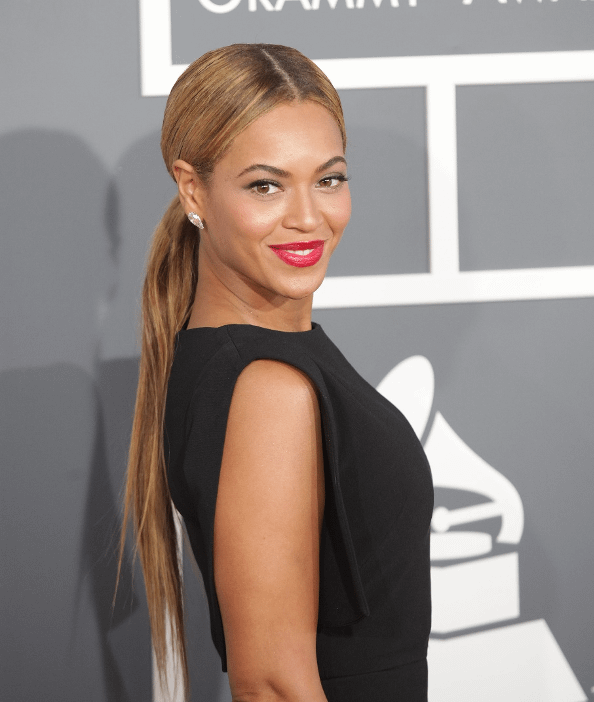 Going vegan has allowed her to gain more energy to perform on stage and being vegan has helped to improve her metabolism, to ensure that the weight stays off. The Queen Bee says she has noticed tightening and firming of the skin, which leaves it looking flawless. Trying out a vegan diet could help you be as flawless as Beyonce. If Beyonce could do it, so can YOU!
4) Ellie Goulding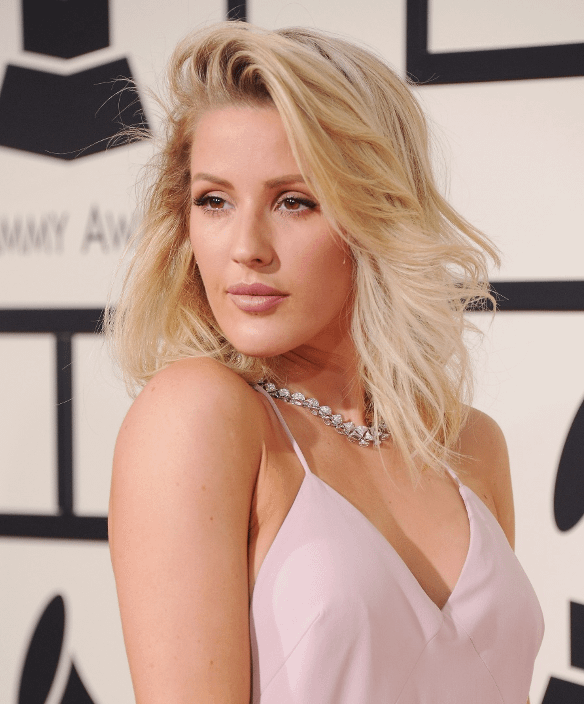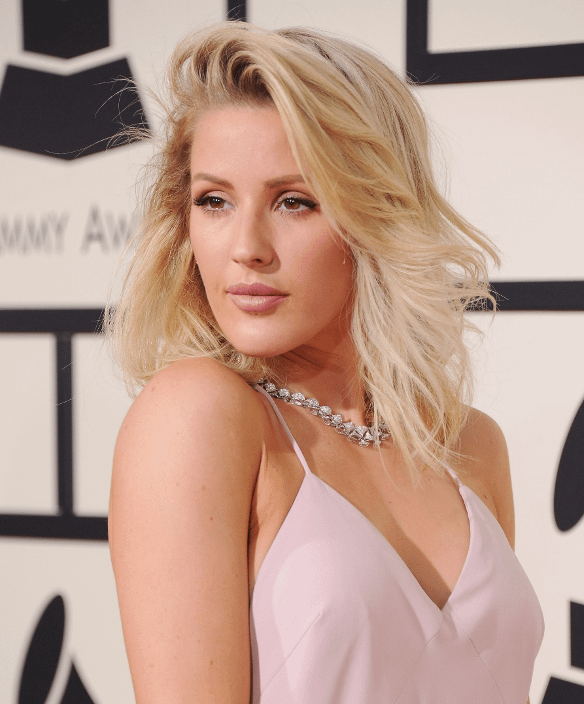 The 'Love me like you do' hitmaker gave up meat in her teens and is vegan since then and admits it has made her feel so much better in herself and appearance. She said: "At the beginning of my career I was doing that no-carbs thing, which I thought was going to keep me thin. I was having to fit into the smallest dresses and constantly be photographed. It's weird, because I was coming out with this music and gaining respect and then I realised that people were becoming interested in me for completely different reasons, like the way I looked. "Over the past few years, I started being a vegetarian again and it's changed my life. I rarely have breakouts and my hair has never been so healthy. It's really hard to find a reason to eat meat again."
5) Barny du Plessis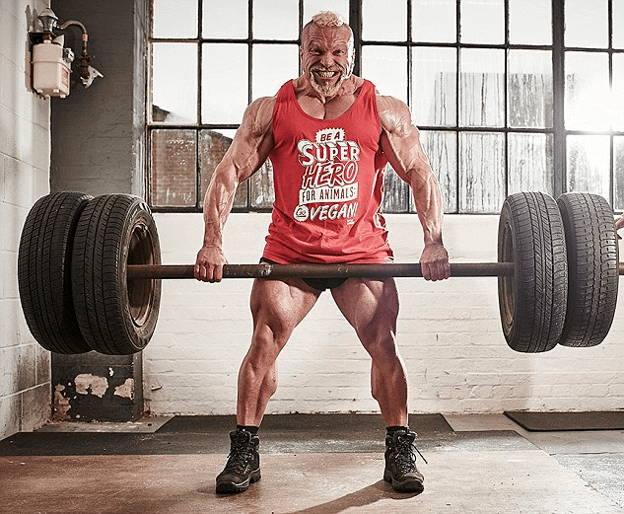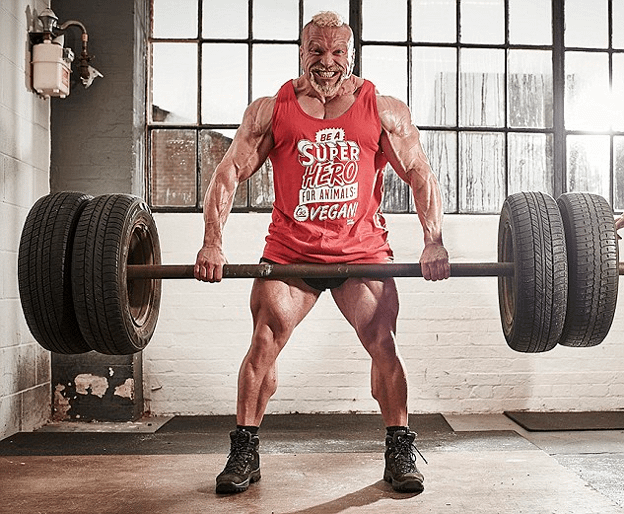 In 2014, Barny du Plessis made his third attempt at the coveted Mr. Universe amateur category. He was 40 at that time. Can you believe it?
Winning the competition was the pinnacle of his bodybuilding career. He wanted to experience a 'normal' life. Constantly training and the diet left him exhausted at some point. But months after winning the Mr. Universe title, Barny turned vegan and says he found himself in better shape than ever. With his passion for pumping iron reignited, He admits that his Vegan diet gave him more energy and endurance in the gym than ever before.
6) Venus Williams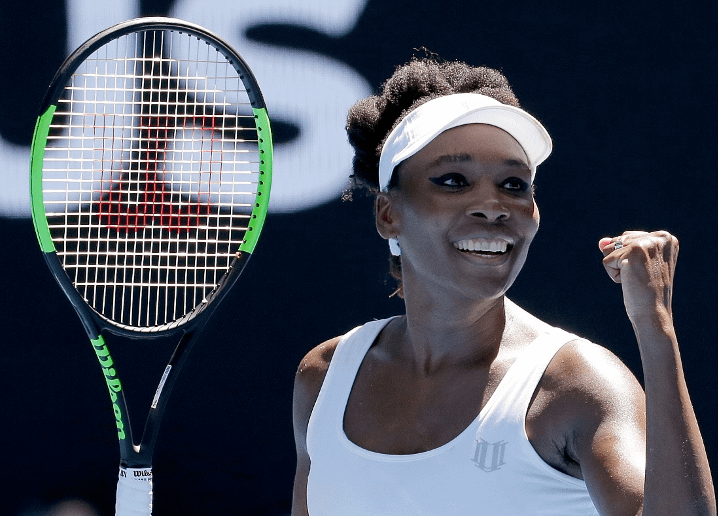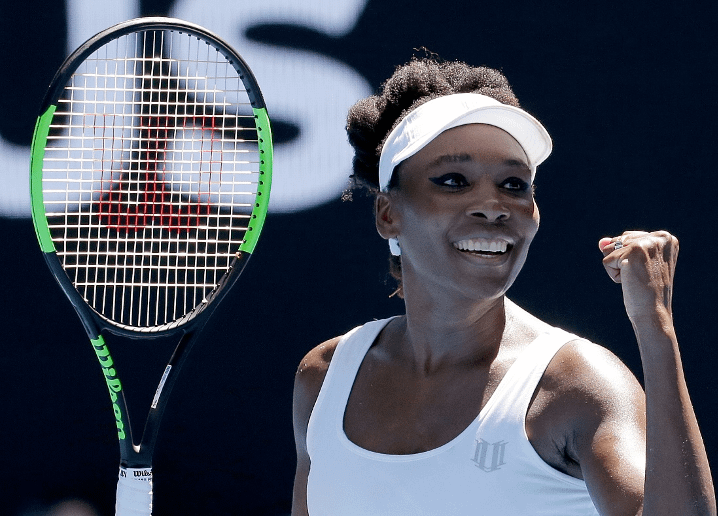 When the athlete was diagnosed with an autoimmune disease, she realized it was time to make a change to her lifestyle. "I was diagnosed with an autoimmune disease, and I wanted to maintain my performance on the court. Once I started eating a raw vegan diet, I fell in love with the concept of fuelling your body in the best way possible," she told Health.
7) Miley Cyrus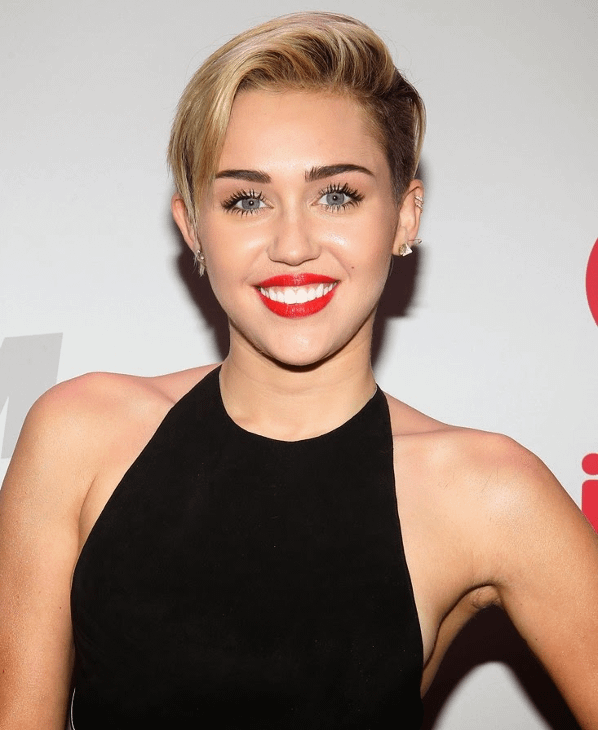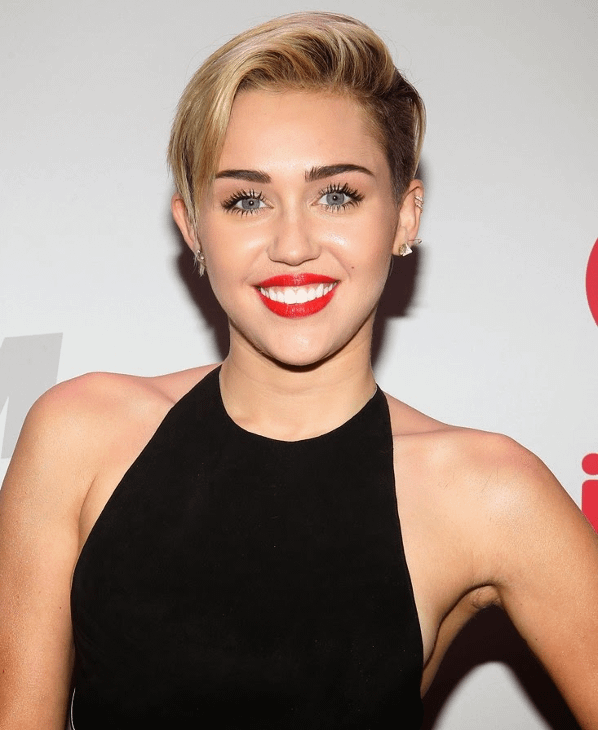 The singer's Instagram feed is full of posts about vegan meals and how important it is to respect animals. Cyrus isn't an occasional vegan that takes a break every once and a while, but she has been called the "veganest vegan to ever be vegan."
8) Ellen Page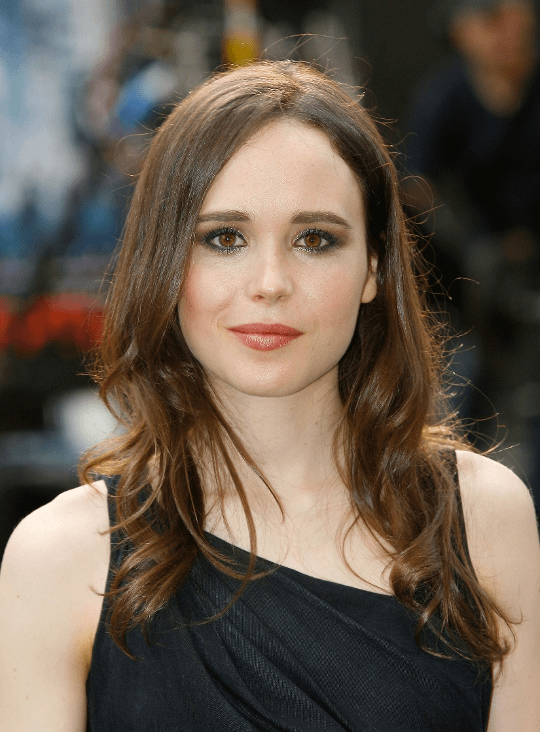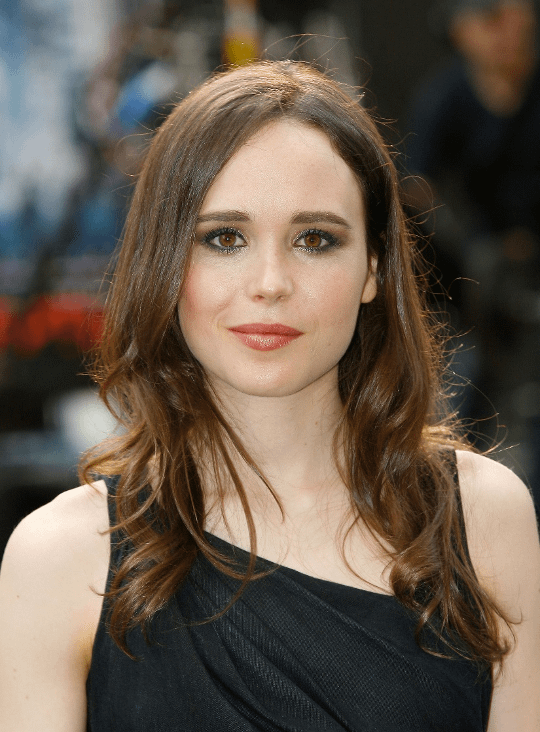 Ellen is one of the most beloved in the world cinema. People turn vegan to stay healthy or lose weight Page has chosen it because she is firmly against the idea of killing animals for food. In 2014, PETA named her the sexiest vegan in the world. Sharing her views on veganism, she said, "Why are vegans made fun of while the inhumane factory farming process regards animals and the natural world merely as commodities to be exploited for profit?"
9) Woody Harrelson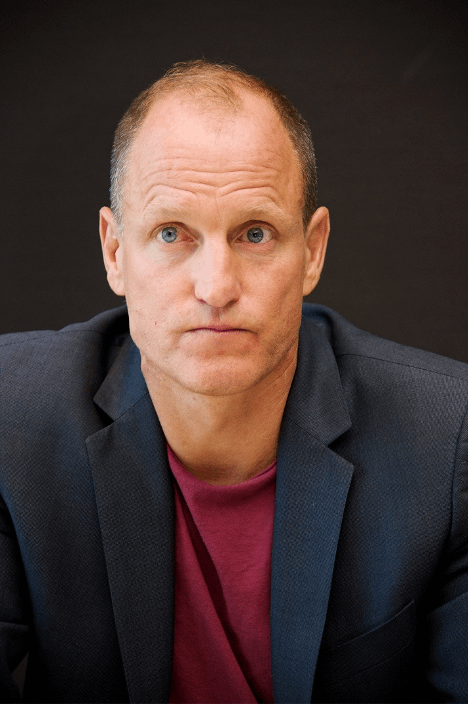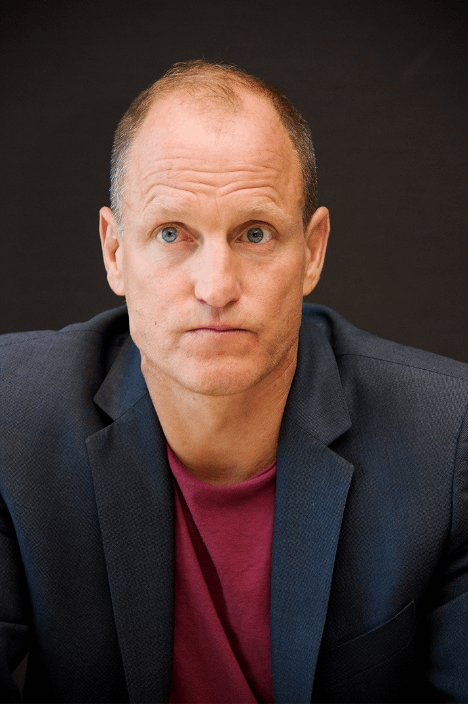 Woody Harrelson is an ethical vegan and mainly indulges in raw food. On top of not eating meat or dairy, Harrelson does not consume sugar or flour. He changed up his diet during the beginning stages of his acting career. And also Harrelson was voted PETA's sexiest male vegan in 2012. Double tap!!
10) Jessica Chastain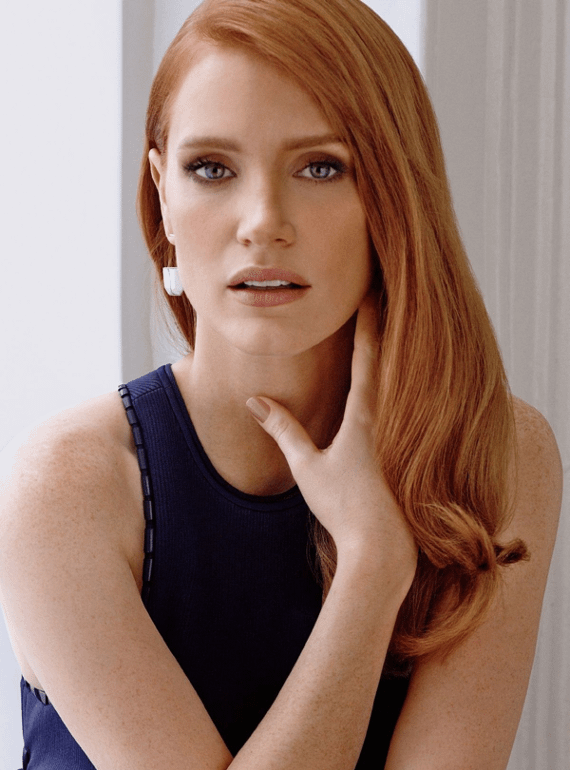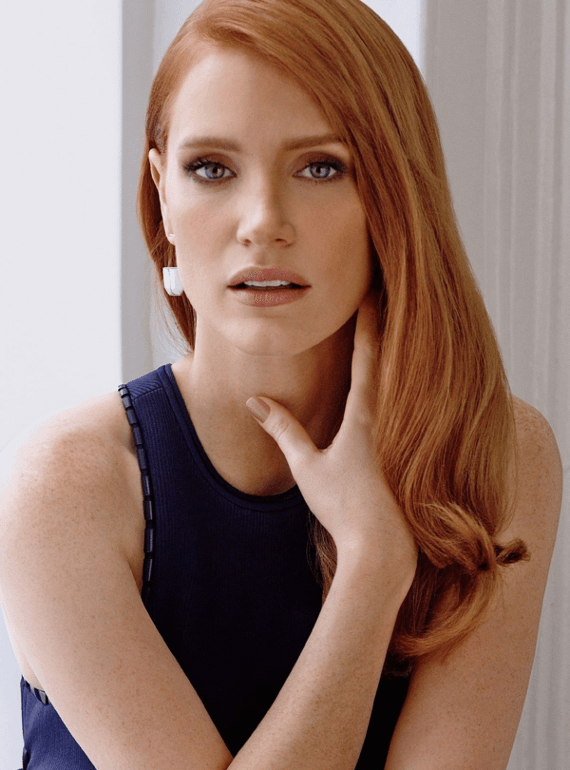 Jessica Chastain Is a diehard vegan. In an interview, Chastain spoke openly about her decision to become a vegan. She said, "I don't want to torture anything. It's about trying to live a life where I'm not contributing to the cruelty in the world. While I am on this planet, I want everyone I meet to know that I am grateful they are here." – "And we are grateful to have you, Jessica!"
Are you a beginner or trying to turn into vegan but worried about the high market price? Don't worry, we have a solution for you!
Check out these amazing products from Greend India.
Must try our Curated Vegan Gift Hamper. It has everything you need may it be your Daily essentials or Before workout Protein bars or Evening snacks. We have it all covered.